A story about one man's efforts to Save Our Dying Democracy
This book is about "Saving our Democracy." The book takes an in-depth look at the intentional, step-by-step dismantling of our Democracy that's taking place from within our government and what the American people must do to Save their dying Democracy. With the 2020 presidential elections rapidly approaching, the author tells his, what-could-be-a-true, story about what he would do to Save our Democracy if he ran for president in 2020. His presidential campaign to Save our Democracy takes a new, innovative, and unconventional approach because of the desperate need for a level of new thinking and direction. His Save our Democracy campaign would naturally be one-sided, all-inclusive, ultra-patriotic, unopposable, and be a nonpartisan campaign that affects and benefits all Americans equally. His campaign provides what would be constitutionally approved solutions necessary to clean up the dysfunction, corruption, and the destructive extreme partisanship that's currently destroying our Democracy. He would naturally win the 2020 presidential election because what patriotic citizen/voter would not vote to Save their Democracy? No other candidate, running for any public office, offers any practical solutions to Save our dying Democracy. Why is that? If the American people don't vote to Save their Democracy, what will they be voting for? Read the book and see who you would vote for?
reviews
Reviewed by Christian Sia for Readers' Favorite - 5 Stars
---
If I Ran: I Would Be Elected President in 2020 by Jim DesRocher explores a retiree's dream of changing America and in this book, he explains why he'd win the 2020 Presidential elections if he ran. As one opens the book and starts reading, one is struck by the depth of thought, by the clarity of expression, and the practicality of the project this author proposes to the American people. What would make his campaign so compelling and irresistible and ensure that the American people buy into his idea? It is very simple: He is solution-oriented and comes across as someone spurred on by his patriotism, determined to fix the malfunctioning of American democracy, the very idea that gives power back to the people. It is an idea that appeals to the masses and any candidate that will contest his idea will be acting against democracy. If I Ran: I Would Be Elected President in 2020 by Jim DesRocher is packed with political analysis, compelling commentaries, and a powerful critique of contemporary American politics. It is a "could-be" true story about "solving a critical problem regarding the intentional, systematic dismantling of our democracy." It explains why an old retiree is now contemplating the crazy idea of running for president in 2020. What can an unknown, old, non-politician, patriotic American citizen offer that other presidential candidates can't? The book is just irresistible with strong ideas that are written with clarity. This book spells out very clearly that what America needs most is a critical structural and procedural change to our outdated and abused federal and state legislative bodies. Jim DesRocher's book is classic. Intelligently delivered and written in prose that is accessible, it is one of the best things I have read on providing solutions to American political problems. As insightful as it is practical.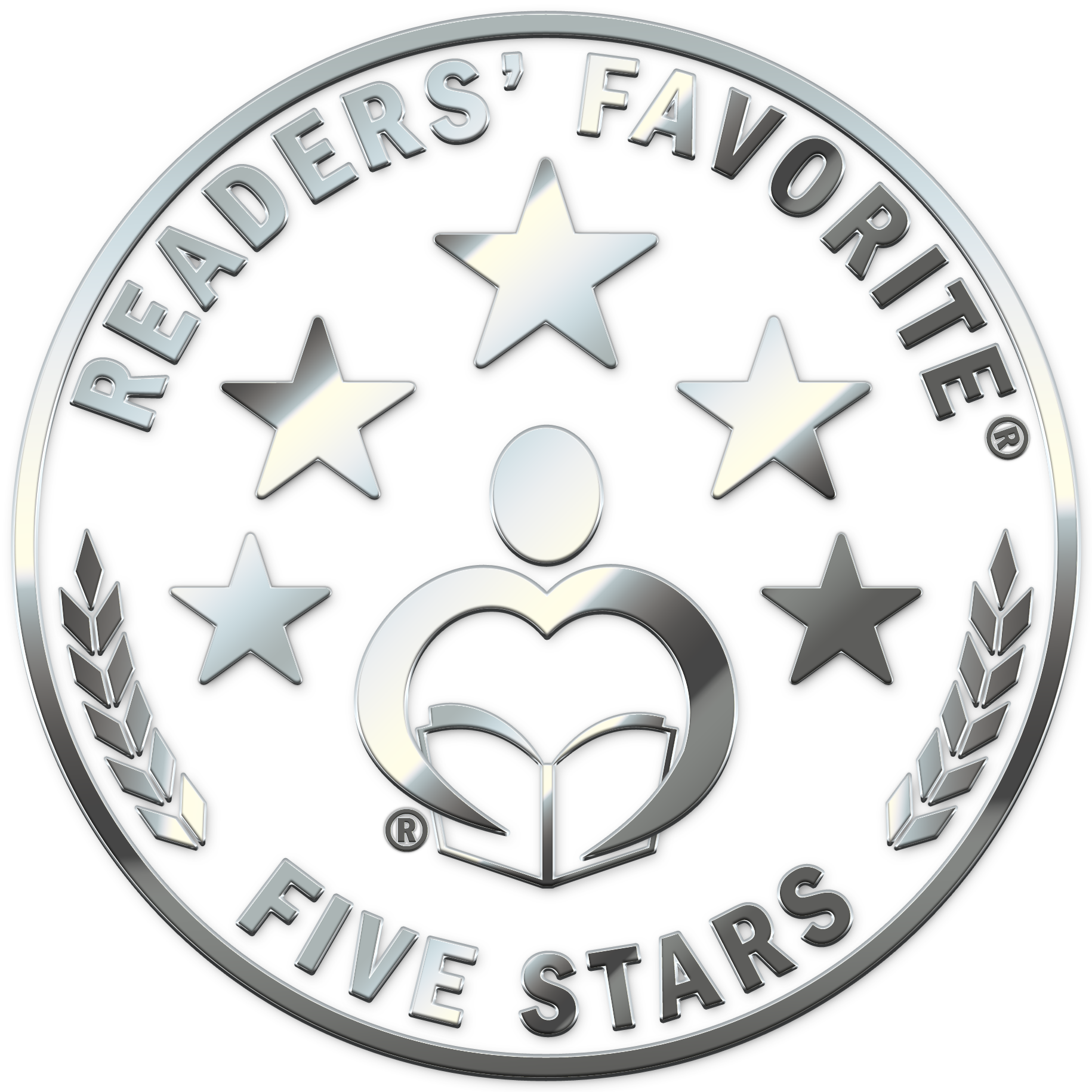 ---
Reviewed by K.C. Finn for Readers' Favorite - 4 Stars
---
If I Ran: I Would Be Elected President in 2020 is a critical look at modern politics and the social world, and was penned by author Jim DesRocher. Providing an everyman-level eye on the events which have caused the United States government to splinter and fracture over the last few years, the key issue posed by the writer in this non-fiction work is that of self-rule and representative democracy. In his own words, the author explains the approach of an everyman, an ordinary citizen who might run for the office of President, and outlines the reasons why this individual could stand a chance of winning amongst the democratically-minded voting public.

Author Jim DesRocher does a great job of explaining a great many of the divides, conflicts, and problems that have caused the political mind storm of modern-day America, and he vents these frustrations with a usually-controlled narrative that is well thought out and paced for the reader to understand. Whilst the premise of 'saving our democracy' is appealing, the policies suggested will not suit all readers, as politics rarely do, but the presentation of the ideas themselves is solid and well-grounded by the author's beliefs and critique of the current system. What results is a passionate appeal that is sure to raise many questions from those who read it in the run-up to the 2020 elections, and overall If I Ran: I Would Be Elected President in 2020 is certainly well worth a read to get those discussions started.
---
Reviewed by Mamta Madhaven for Readers' Favorite - 5 Stars
---
If I Ran: I Would Be Elected President In 2020 by Jim DesRocher is about why the author, who is a retiree, has this crazy thought of running for president in 2020. He is positive that he will win and his campaign will be about making changes to the outdated legislative bodies. His campaign is going to be themed 'save our democracy' because he thinks the American people are slowly losing their democracy. The author plans to have an unconventional presidential campaign and help Americans to elevate their social and political thinking and actions to a higher level. He intends to propose real new solutions to save democracy which are also innovative and never discussed before. The author says his 'save our democracy' campaign is going to be focused on establishing a solid foundation for the new democracy.

If I Ran: I Would Be Elected President In 2020 by Jim DesRocher is honest about his views about the decline of American democracy and thinks it is high time the American public united together to save their failing system. The book is insightful and gives readers an overview of the dying democratic system and how the author intends to fix it if he wins the 2020 presidential elections. It is also interesting to note how his 'save our democracy' campaign would put Trump and his Republicans on the defensive. It is quite an engaging book for readers who are interested in American politics and if the American public wants their country to be saved. The book gives a detailed account of why patriotic Americans should be voting on November 3rd to save their democracy and will also encourage readers to look at the voting methods and how voters would vote. The author tackles the subject extensively and he also speaks about his advantage when dealing with Trump and why Trump would need to be careful to attack him and his campaign of 'save our democracy'.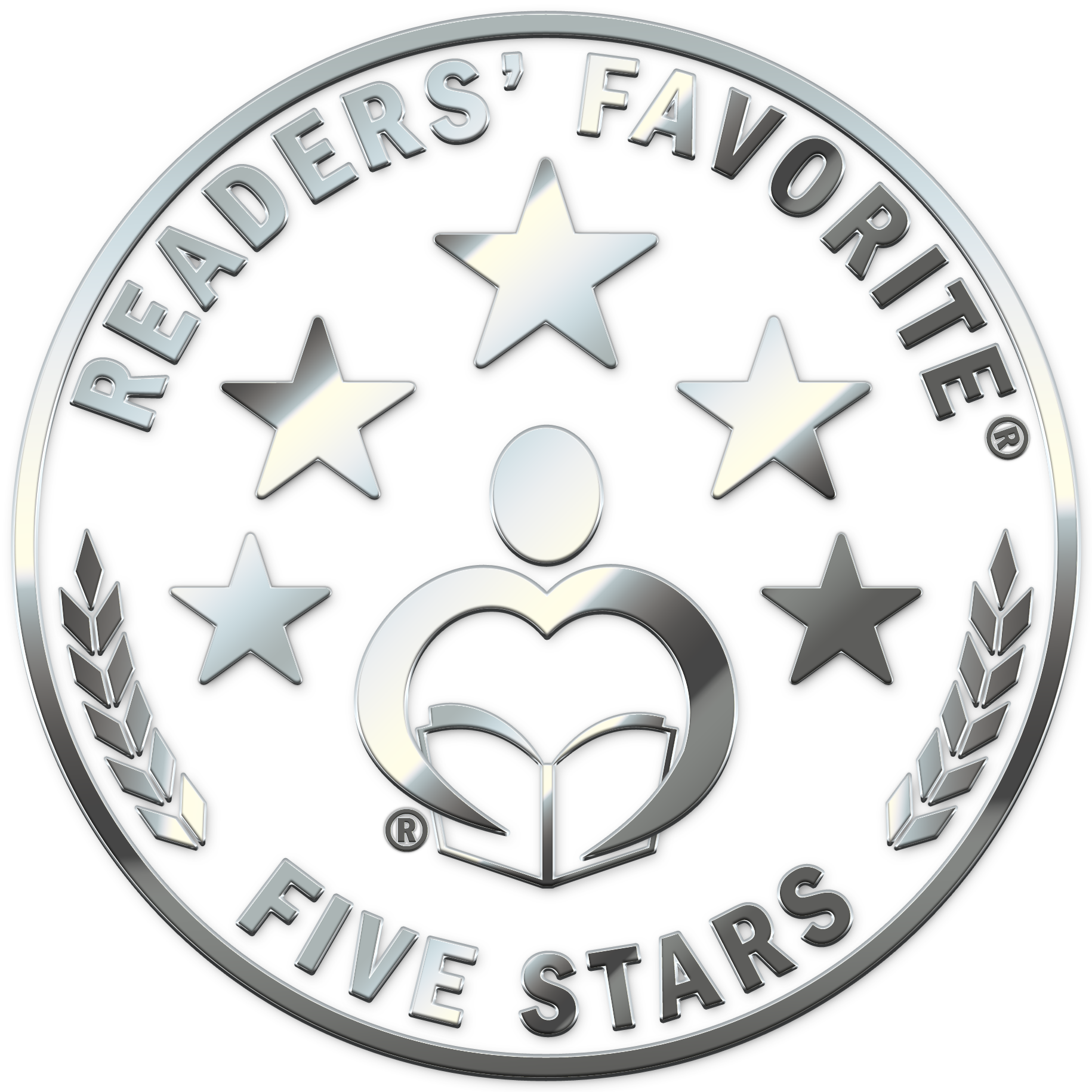 ---
Reviewed by Lesley Jones for Readers' Favorite - 5 Stars
---
As one retiree veteran witnesses his great nation of the US slowly becoming undemocratic, he contemplates running in the 2020 Presidential elections. This may sound unrealistic but could an everyday citizen with no political background actually succeed? Armed with his revolutionary but logical approach to politics, in If I Ran: I Would Be Elected President in 2020, Jim DesRocher outlines why the whole electoral and political system has to change and then illustrates how this will be accomplished. Discover how his dramatic changes to legislative bodies would rid America of corruption, undemocratic and unpatriotic behavior. With the public trust of politicians and the media at an all-time low and divisions in society rising steadily, isn't this the perfect timing for a radical shift in politics and to restore the American constitution to its former glory? Would anyone vote against democracy after all?

As I began to read If I Ran by Jim DesRocher, I was struck by the extensive research and detailed consideration the author has given to his campaign action plan. His proposed political manifesto covers climate change, medical provision, and gun laws among many other common-sense policies. Jim DesRocher's ideas are laid out in layman's terms and his insightful, intelligent approach made complete sense. I especially loved his suggestions on equally balanced legislative bodies, mandatory voting, and immigration; these are solution orientated and absolutely achievable. My favorite had to be the electoral candidate policy, which would definitely 'drain the swamp'. The author completely captures the solutions to bring a country together, provide a government that is working for the majority and where fairness and wisdom trump complacency and division. His patriotism and intelligence shine throughout this excellent book.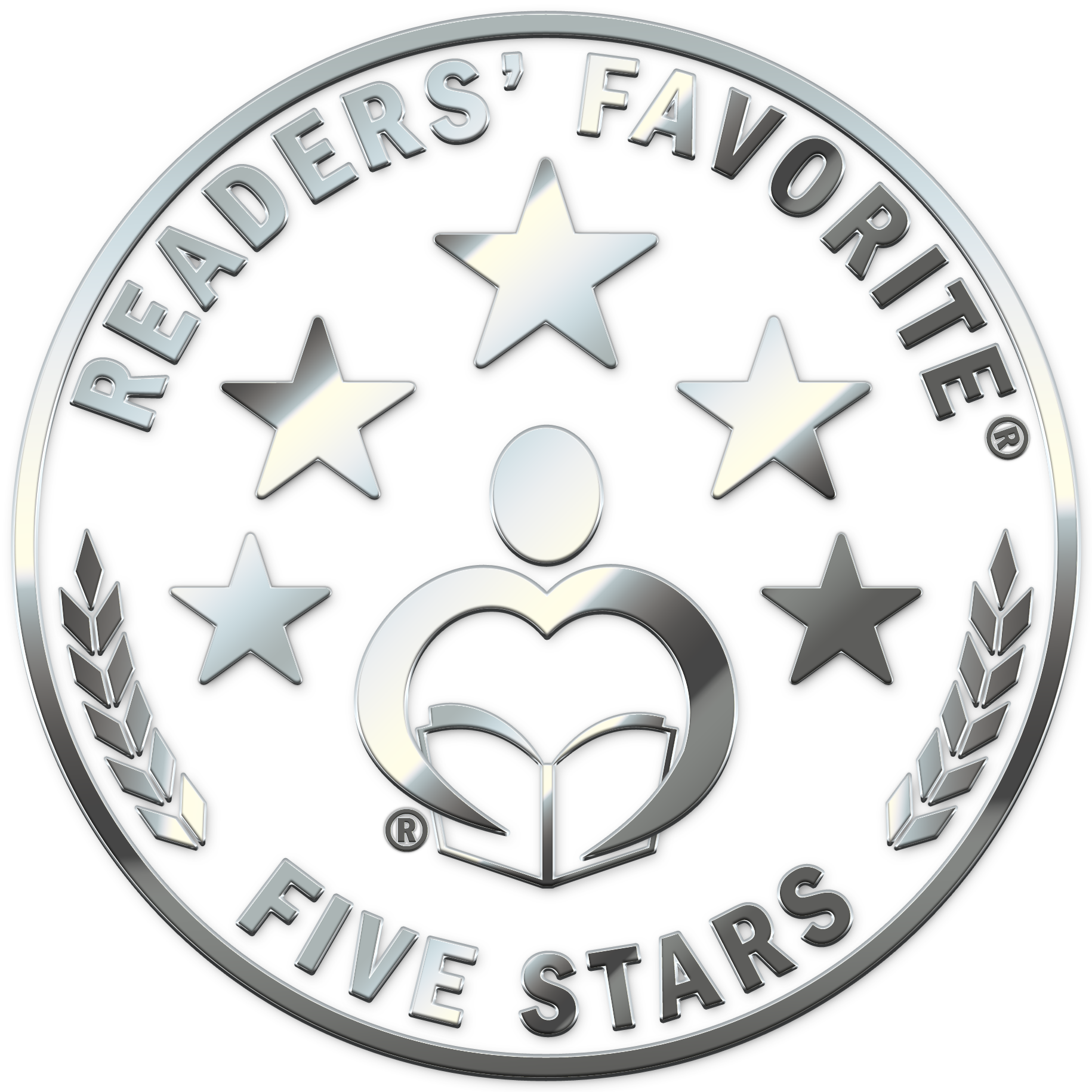 ---
---
Jim DesRocher is a seventy-two-year-old, Army veteran, retired electrician, past business owner, author, environmentalists, a divorced father, and grandfather. The pride and joy of my life is my daughter and grandson. Living in Northeast Michigan, I enjoy all of the blessings of living in the small town of Alpena located on Lake Huron. I enjoy writing, traveling, sightseeing, sports, volunteering, boating, fishing, walking, and being with people. Politically, I am a liberal-leaning independent who has always paid particular attention to the workings of our government. As a lifetime mental exercise, I have always wondered what I would do if I ever ran for president. Since I retired, I have become aware of the slow but steady dismantling of our democracy. My book "If I Ran" is the fourth book I have authored and puts in words what I would do if I ran for president.